How Food Scenes Around the World Are Coping Amid Coronavirus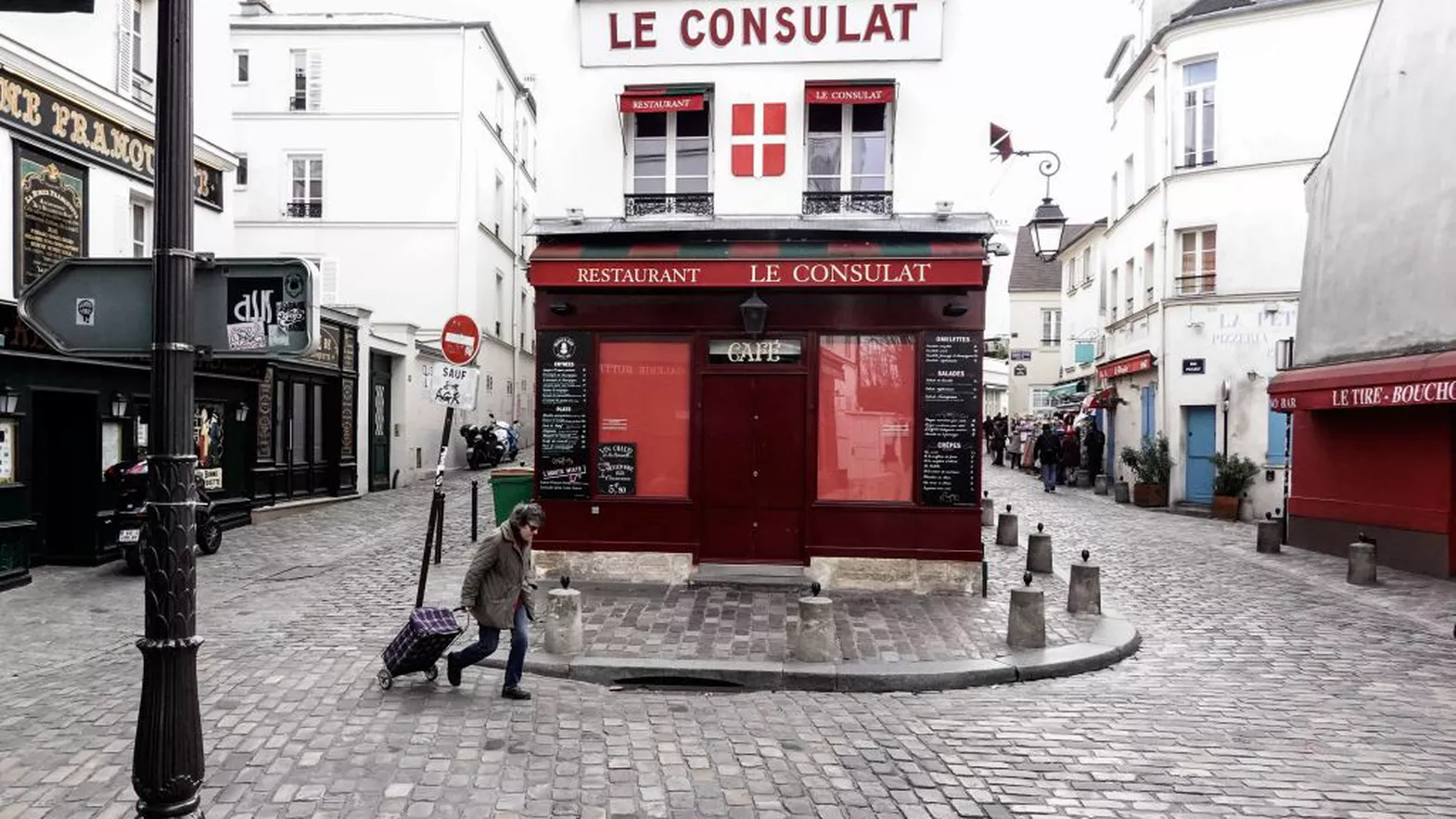 How Food Scenes Around the World Are Coping Amid Coronavirus
As restaurants in the U.S. struggle to survive amid the myriad tight restrictions put in place in the wake of COVID-19, one thing to remember is this: America is not alone. Around the world, cities and their food systems are being affected by the spread of the novel coronavirus in a variety of ways, and drastic changes being enacted with varying degrees of efficacy. Eater Travel reached out to our correspondents around the world, asking them to shed light on how their own communities are coping with and adapting to this strange new (but still very, very wide) world.
[Editor's Note: The below reflects the reality for these cities as of March 20, 2020.]
---
PARIS, FRANCE
"The whole French food chain may become less individual and more corporate"
Currently in Paris you can only leave home for essential foods or other goods, medical care, caring for a child or someone ill or infirm, essential work that cannot be done from home, or small amounts of solitary exercise within your own neighborhood. There is a specific form that you must fill out and carry with you. If you fail to provide the form, or are found to be violating the rules, there will be a fine of 135 euros. Prior to the total confinement, they had already shut down schools and day cares and suggested people work from home, and then with very little notice on Saturday night, announced they were shutting down restaurants, bars, museums, movie theaters, etc. People still flocked to public parks and markets, so we had total confinement announced Monday night.
Currently, it's officially only a 15-day lockdown, but most people expect that it will be extended beyond that. Europe's borders are closed for the next 30 days. Still, it was reported they issued 4,000 violations today. My own parents think they're invincible, despite being of the age group most at risk, and continue to golf and go to the dog groomer, etc. If they were to get sick, and with the borders closed, I wouldn't be able to be with them and then get back into France. That's what really concerns me. — Catherine Down
The quarantine first registered as a huge practical obstacle to the habits, pleasures, and conveniences of daily life in Paris, restaurants, food shopping and food delivery foremost among them. Now, going on day four, a deeper psychological set of challenges begins to emerge related to isolation, fear, and reflection on what you'd been doing with your life before it was unplugged. The necessity of doing a lot of home cooking was fun for many people at first, but it starts to wear day in and day out, which reminds people of how much they took chefs and the restaurant industry for granted.
Thousands of restaurants in France will not survive this shutdown, because their profit margins were already paper thin and they have the most minimal cash resources. This will also have a terrible effect on organic farmers, cheesemakers, winemakers, etc., who many of them showcased and supported. The whole French food chain may become less individual and more corporate as only big restaurant groups like Alain Ducasse and major industrial food producers survive.
Font: www.eater.com/