Jacques Chirac
Jacques Chirac, Who Led France Envisioning European Unity, Is Dead at 86
As president he opposed the Iraq war, sought a 'United Europe of States' and cultivated comity between the left and the right. But an embezzlement conviction damaged him.
Jacques Chirac, who molded the legacy of Charles de Gaulle into a personal power base that made him one of the dominant leaders of France across three decades and a vocal advocate of European unity, died on Thursday at his home in Paris. He was 86.
His death was confirmed by the Fondation Chirac in Paris.
Mr. Chirac was elected to two consecutive terms as president, beginning in 1995, having already been prime minister under centrist and Socialist presidents.
At his death he was most remembered for his defiant stand against the United States-led war in Iraq, his ability to preside over a state in which power was divided between the left and the right — comity that is hardly imaginable today — and his championing the European Union.
His vision, he argued in 2000, was "not for a United States of Europe, but for a United Europe of States."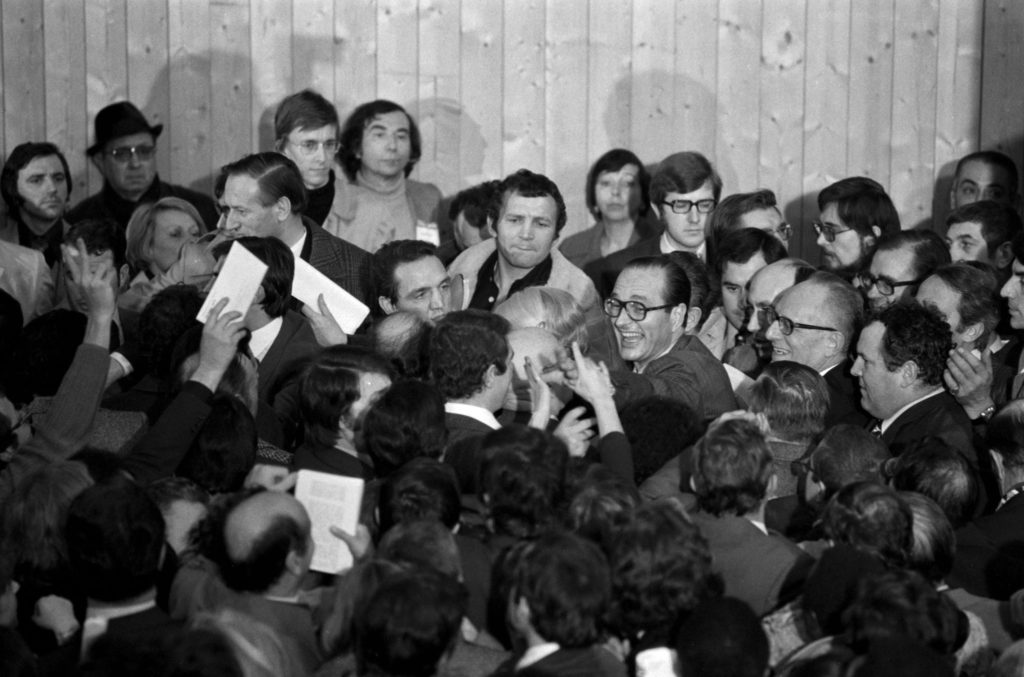 CreditJean-Claude Francolon/Gamma-Rapho, via Getty Images
Mr. Chirac had been a highly visible mayor of Paris for 18 years, using that office as a springboard into national politics. Only years later would his mayoralty emerge as the source of a damaged reputation: In 2011, he was convicted of embezzlement and misusing public funds to finance his political party while running the city.
Historically, French politicians have seldom been tarnished by financial peccadilloes, and that was the case with Mr. Chirac: He received a two-year suspended sentence, with his legacy largely intact. His presidency is generally recalled warmly in France, with many saying that he represented the nation well and in a manner that was "presidential."
Pascal Perrineau, a professor of political science at the Paris School of International Affairs, a part of Sciences Po, said in an interview that there were three main reasons for Mr. Chirac's popularity. One was that he was able "to implant the idea of a president who is an ordinary person: a president who goes jogging, a president who rides a Vespa."