Where to eat in 2020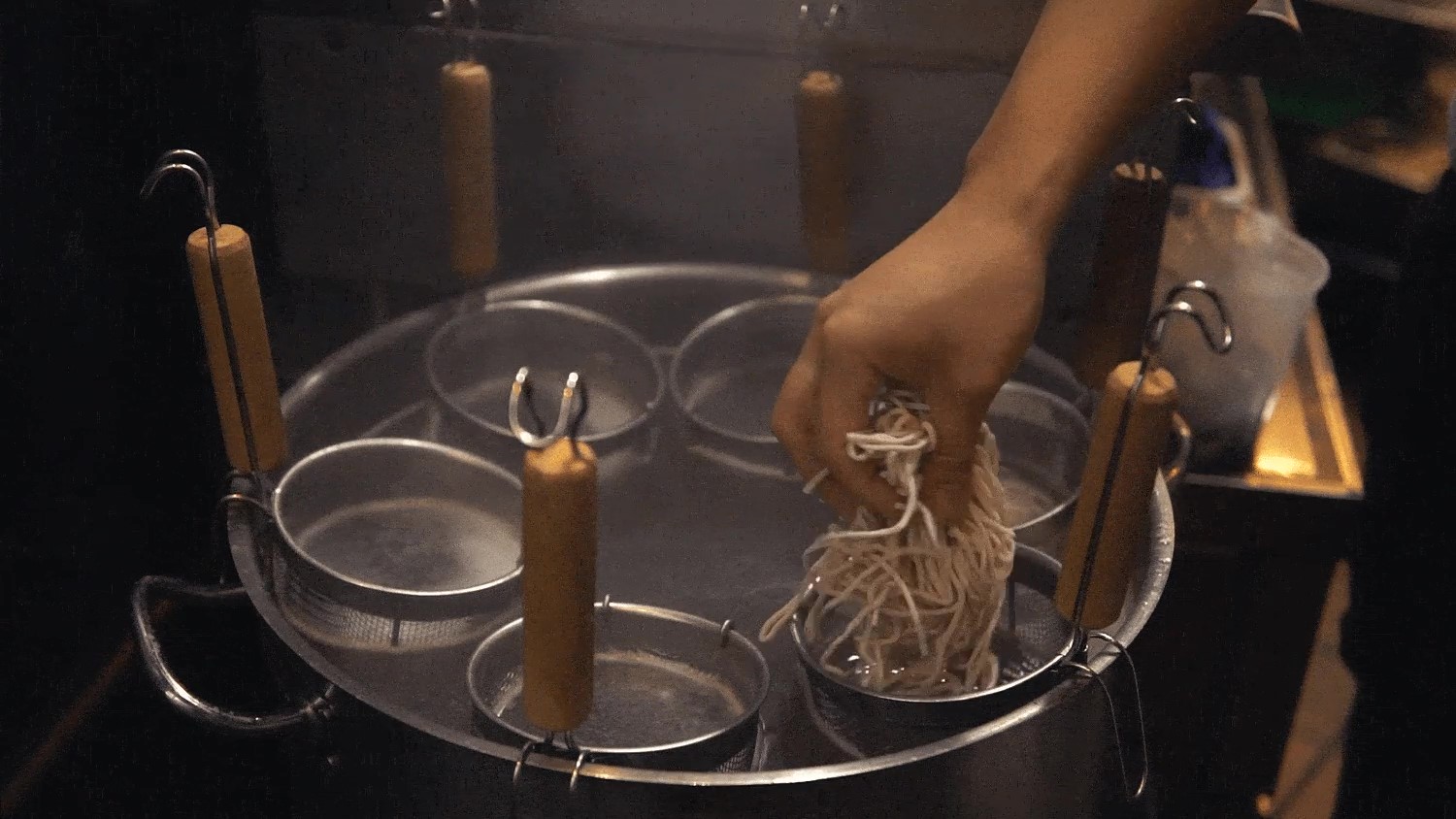 We travel to eat.
This is not the aspirational fluff of Instagram wall neon; it's fact. Recent surveys have shown that a majority of travelers consider food first when planning a trip, even ahead of where they sleep. Add to this that people are also traveling more than ever before — earthlings logged a record-breaking 1.4 billion international trips last year — and it's safe to say that the hunger for new culinary experiences is more ravenous than ever. While the endlessly alluring bistros of Paris, izakayas of Tokyo, shawarma stands of Tel Aviv, and tasting menus of Mexico City will always top many people's lists of cravings, we're continually on the lookout for something new to fill our bellies, our passports, and our feeds.
Which is why we've put together Eater Travel's first-ever list of the most dynamic food cities in the world right this second. These 19 vital destinations are places where, for whatever reason, the food scenes today are resonating with appetites more than ever before. Whether it's Pristina — Kosovo has the youngest population in Europe — where chefs are using food to establish a new national identity; or Lagos, where the buzz around the local art and music scenes are trickling onto the plate; or Marseilles, which has shattered its bouillabaisse-only rep to become France's hottest food town; or — and trust us here — Milwaukee, where the forthcoming Democratic National Convention has put the cheese-curd city on its toes, these are the places you want to eat now.
To curate this list, we reached out to Eater's vast web of culinary experts across the globe, who revealed where in their respective regions they're most excited to eat. Then Eater editors dove in deep with on-the-ground research, local input, and reference to our own travel journals to come up with a collection of cities that celebrate the many magnificently diverse ways there are to eat in 2020. Guiding your appetite once you land are 19 corresponding maps — written by locals, made for travelers — to the utterly essential restaurants, cafes, street stands, bars, coffee shops, and market stalls in each of these edible wonderlands. So, with this — your wanderlust playbook for the next 12 months — in hand, it's time to cash in those miles and open wide. Your next trip, and your next meal, await.
Font: www.eater.com